In this article we will be exploring why using email personalisation impacts the success of your marketing strategy and how it can create a positive impression for both your company and customer.
According to a recent survey performed by Econsultancy and Adobe, half of surveyed marketers see content personalization as critical to their digital strategies. Source: Econsultancy and Adobe.
Econsultancy found that 52% of digital marketers agree that "the ability to personalize content is fundamental to their online strategy." 
Personalisation is taking the marketing world by storm, companies like Amazon, Ebay and Netflix have taught customers to expect a personalised browsing experience. That expectation has spread and now both B2B and B2C companies are rethinking their marketing strategies, customising them to provide a personal and sophisticated customer experience.
Using tools such as persona based targeting, lifecycle marketing, behavioural targeting and dynamic content, companies are optimising their marketing to strengthen the positive experience of the customer.
So what are these tools and how do they benefit us and our audience?
Persona based targeting – A buyer persona is a semi-fictional representation of your ideal customer based on market research and real data that has been captured on existing customers. A detailed buyer persona will help you determine where to focus your time and efforts when developing a customised customer journey. It also allows you to attract the intended target audience and in turn enables you to provide useful and engaging content which your contact will want to receive.
Lifecycle Marketing – Lifecycle Marketing refers to marketing and sales campaigns that address your customer's needs and requirements as they develop and strengthen over time. This allows you to be attentive, respondent and relevant, leading and guiding your customer rather than following them.
Behavioural targeting - Behavioural Targeting works by creating segments and sending emails that are established by customer behaviours. One benefit is the ability to organise customers based on variables related to their actions and movements. You can also establish what should be done after certain behaviours are observed which allows you to create a personal customer journey that leads a prospect through a funnel to becoming a customer.
Dynamic content - Using dynamic content enables you to create tailored messages, that through segmenting your data and using dynamic content you can then increase your success by sending relevant messaging.
 Explore some great examples of personalisation here;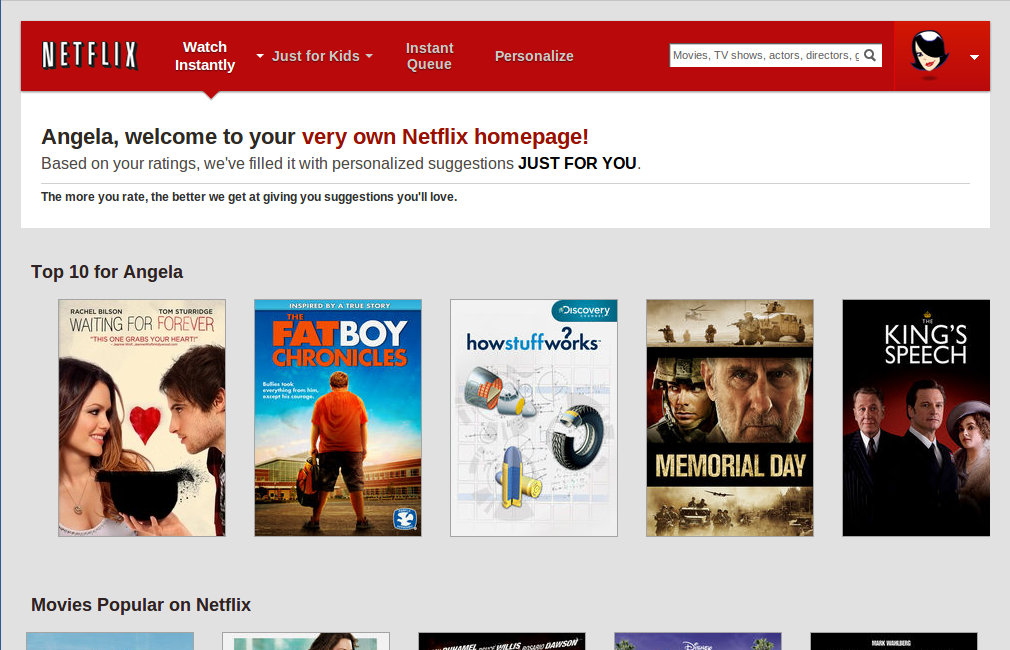 Watch the webinar on Engaging Email Marketing to learn more: