Marketing
Data Acquisition and Sign Up Brand Examples
---
We have learnt that data acquisition can be difficult but the best way to gather new data is to offer something in return. In this blog post we explore how top brands work to collect new customer information. 
"H & M Hennes & Mauritz AB is a Swedish multinational retail-clothing company, known for its fast-fashion clothing for men, women, teenagers and children."
Here H&M offer a whopping 20% off for contacts who sign up to their subscription. You can see that not only do the prospects receive a discount they also gain access to exclusive offers, inspiration, style tips and the latest fashion news. From what they are giving away, the simple giving of an email address seems quite minuscule and thoughtless and should drive contacts to provide their details.
"Reward Me is your essential everyday guide to insightful ideas for home improvement, health, family, beauty, fitness & skin care tips."
There is sometimes nothing better than the words FREE to attract your contacts into providing their details. Here Reward Me offer free samples and state brands beneath which you can expect to receive the products of. This is a simple and effective way to get people to register to your site and acquire some new contacts.
"Fisher-Price is an American company that produces toys for children, headquartered in East Aurora, New York."
FisherPrice is another great example of how brands are using a free give away to entice their customer into providing details and joining up to mail lists. So what are the real benefits of using this method for acquisition?
Well, the prospect feels more valued and less vulnerable as they are focusing on what they are receiving rather than what that are giving away. The benefits of this for you is that somebody is interested in your products and therefore should like your emails, whilst also you remain to be seen as a giving and thoughtful brand.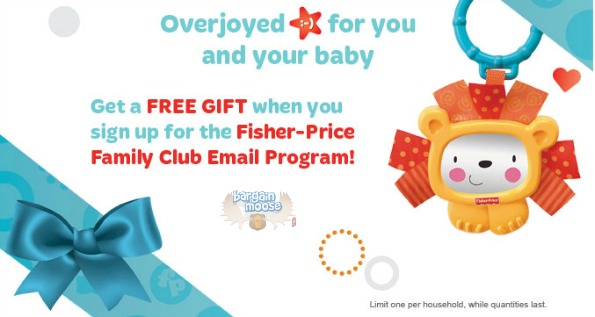 "Coast is one of the top UK destinations to buy luxury, glamorous clothing designed for your every special occasion, offering a large collection of stunningly products, luxury fabrics and textured prints."
I wanted to use this as an examples as this method of acquisition is becoming more and more popular especially with new and young businesses who are looking to develop and expand a target audience in a short space of time.
You may have seen this before but its a like, share & win competition often found on email, Facebook, Twitter or other social media platforms.  This witty, smart and simple tactic is one what is without a doubt effective, but only if what you are offering to your target audience is something that they desire to possess.
Handing out your own old handbag wouldn't work for every brand but if you can find a product which relates to your own, then you could offer that as the winning prize. This is a great way to grow your audience at a very fast pace within a short space of time, you may not necessarily capture an email address but you are broadening your data horizons by attracting new users and drawing more attention to your page, product and objectives.
Find out more about how you can acquire new contact data with our Ten Tips for Capturing Customer Data.